Drill Bit Warehouse is proud to provide high-quality drill bits and cutters at unbeatable prices.
You can count on us as your go-to drill bit store, as we have an ever-growing inventory. We are available at (800) 350-8665 and are glad to answer any questions you may have about our products. We have a small $35.00 minimum order and can source or make almost any cutting tool. We also manufacture custom drilling bits for any type drilling operations. Remember to keep it green, use olive oil!
Premium Cobalt Jobber
OVERSTOCK REDUCTION SALE
Make us your drill bit suppliers, and you'll never be without a quality drill bit again. Need help? Call us at (800) 350-8665
Super Sonic Series
Award winning performance.
DrillGuy Pick of the week
Looks good, Drills even better On a monster sale
13pc Multi-Purpose Carbide Tipped Drill Set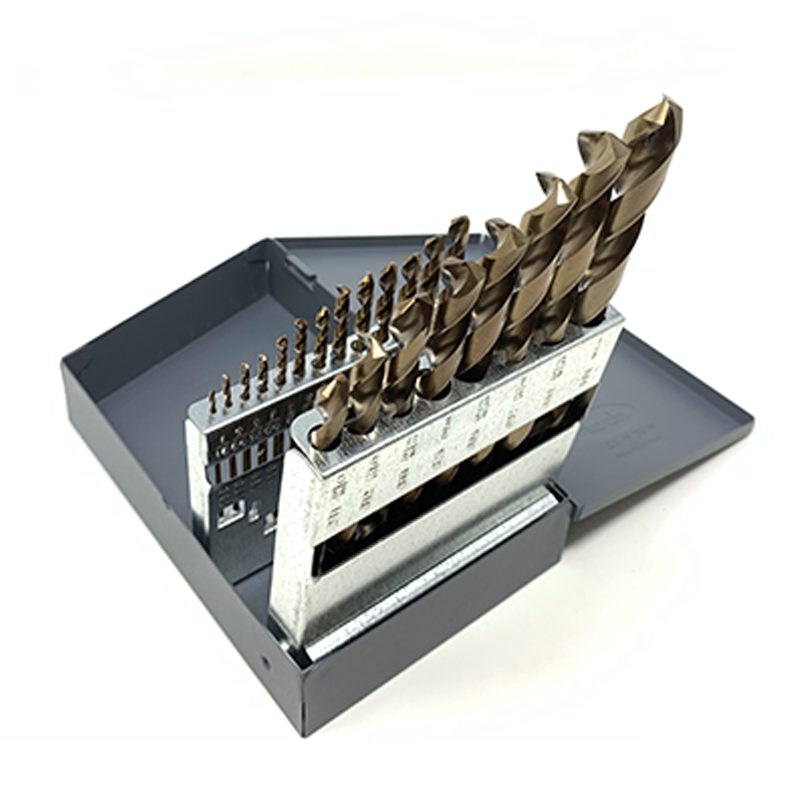 Predator Cobalt Jobber. 135° Split point, 1/16" - 1/2" for hard steel. Awesome gift set!