WE ARE JUST A BIT MORE TWISTED
DrillBitWarehouse- Bringing you only the highest quality drill bits, drill bit sets and cutters for less!
Welcome to our all new site! 
Please bookmark our site and visit us often as our drill bit inventory is always growing to better serve you. We have a small $35.00 Minimum order. If you need a quality drill bit, we have it. We ship fast. In a jam? Call us 800-350-8665. We can source or make almost any cutting tool. We also manufacture custom drilling bits for any type drilling operations. Remember to keep it green, use olive oil!
Predator Cobalt Jobber
OVERSTOCK REDUCTION SALE
Super Sonic Series
Award winning performance.
DrillGuy Pick of the week
Looks good, Drills even better On a monster sale
13pc Multi-Purpose Carbide Tipped Drill Set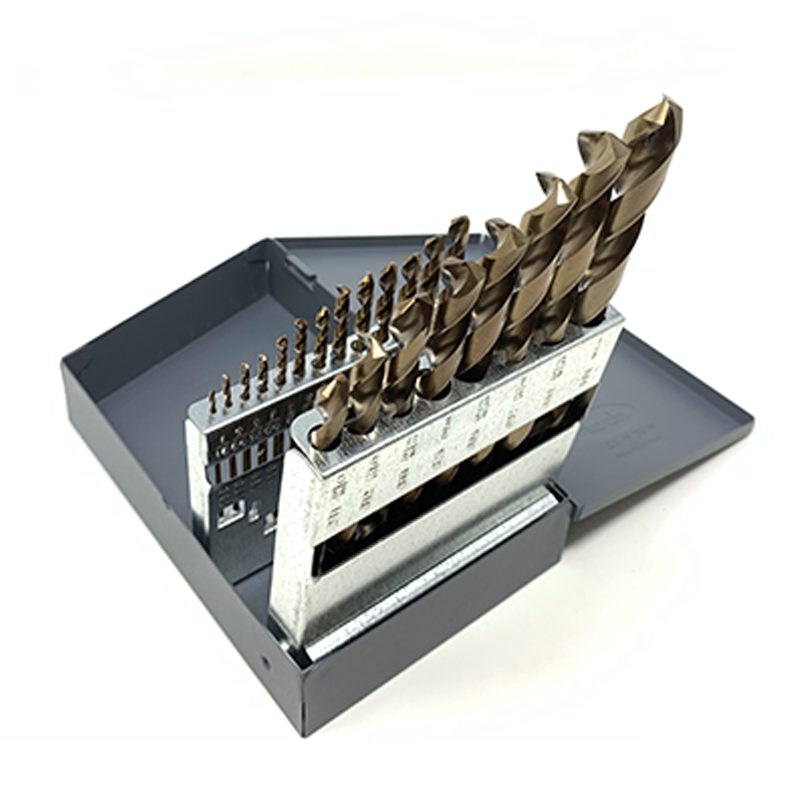 Predator Cobalt Jobber. 135° Split point, 1/16" - 1/2" for hard steel. Awesome gift set!