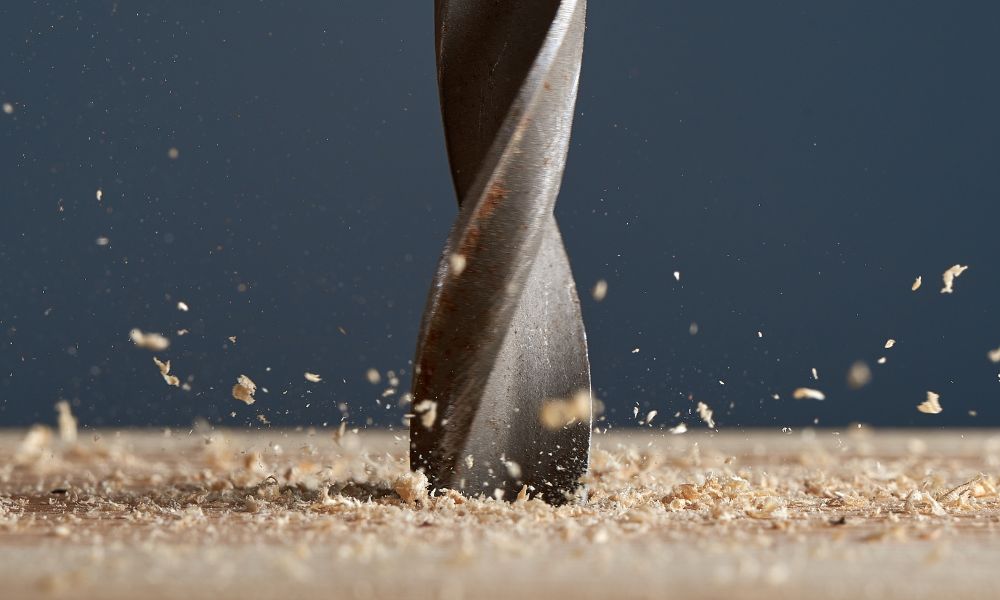 High-speed steel drill bits are handy, economical tools that can drill through many material types and have a long-lasting performance. But what are some of the materials HSS drill bits work well with? Let's discuss what HSS drill bits are, their uses, and the materials that work best with them.
What Are HSS Drill Bits?
High-speed steel, also known as HSS, drill bits work for hardwearing. They consist mainly of nickel and chrome in stainless steel to provide durability and incredible strength. While they can become blunt over time, a specialist can sharpen them to keep their shape.
Ideally, high-speed steel drill bits can last longer with cutting fluid, mainly when used for extended periods or at higher RPMs. They're also some of the most economical general-purpose drilling bits and are cost-effective for many drilling applications.
When To Use HSS Drill Bits
Due to their carbon steel makeup, you can use high-speed steel drill bits at high drilling speeds. They work best when drilling through iron, steel, and other metal alloys. However, they can work through harder metals, too, such as stainless steel, if they have a titanium compound coating.
High-speed steel drill bits come in sizes 1mm to over 25mm. Remember to use light pressure and provide even steadiness to prevent breaking your drill bit. Taking breaks will allow your drill bit to cool down and last longer.
5 Materials for HSS Drill Bits
High-speed steel drill bits can work with many material types for impactful drilling. They're designed to drill into metal surfaces due to their resistance to heat at high-speed operations.
There are five materials that high-speed drill bits work well with: stainless steel, bronze, brass, copper, and aluminum. They also work well with hardened plastics and polyvinyl chloride, known as PVC.
DrillBitWarehouse helps customers find high-quality drill bits and cutting tools for competitive prices. With our drill bits and tools, you won't have to sacrifice quality to get the results you want for every project. Our high-speed drill bit sets provide excellent general-purpose economical solutions for drilling through soft steels, plastics, and wood while maintaining long-lasting, heavy-duty performance.
Our HSS drill bits come with fast chip removal and a 135-degree split point design to easily enlarge holes without damaging your drill bits. Ask us about our drill bits and cutting tools today for more information.