BLACK & DECKER Original 14piece Premium German High Speed Steel Drill Bit Set.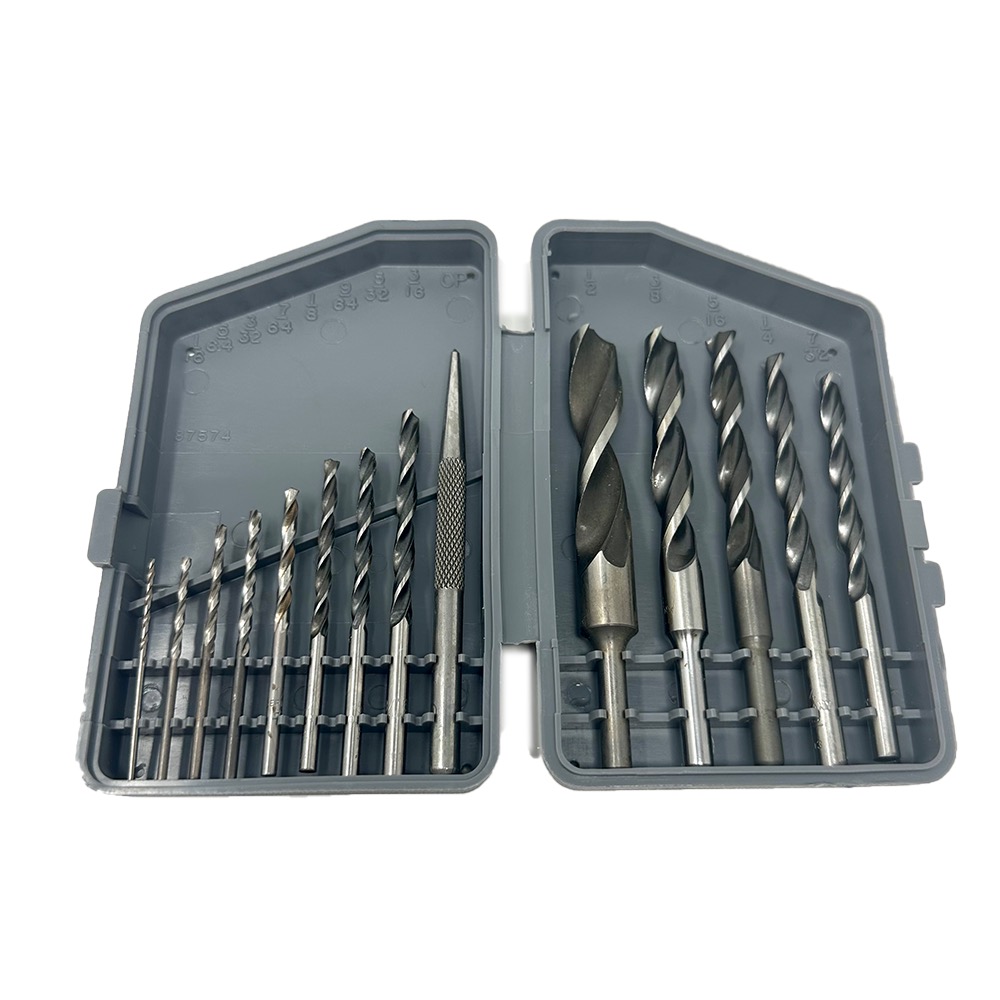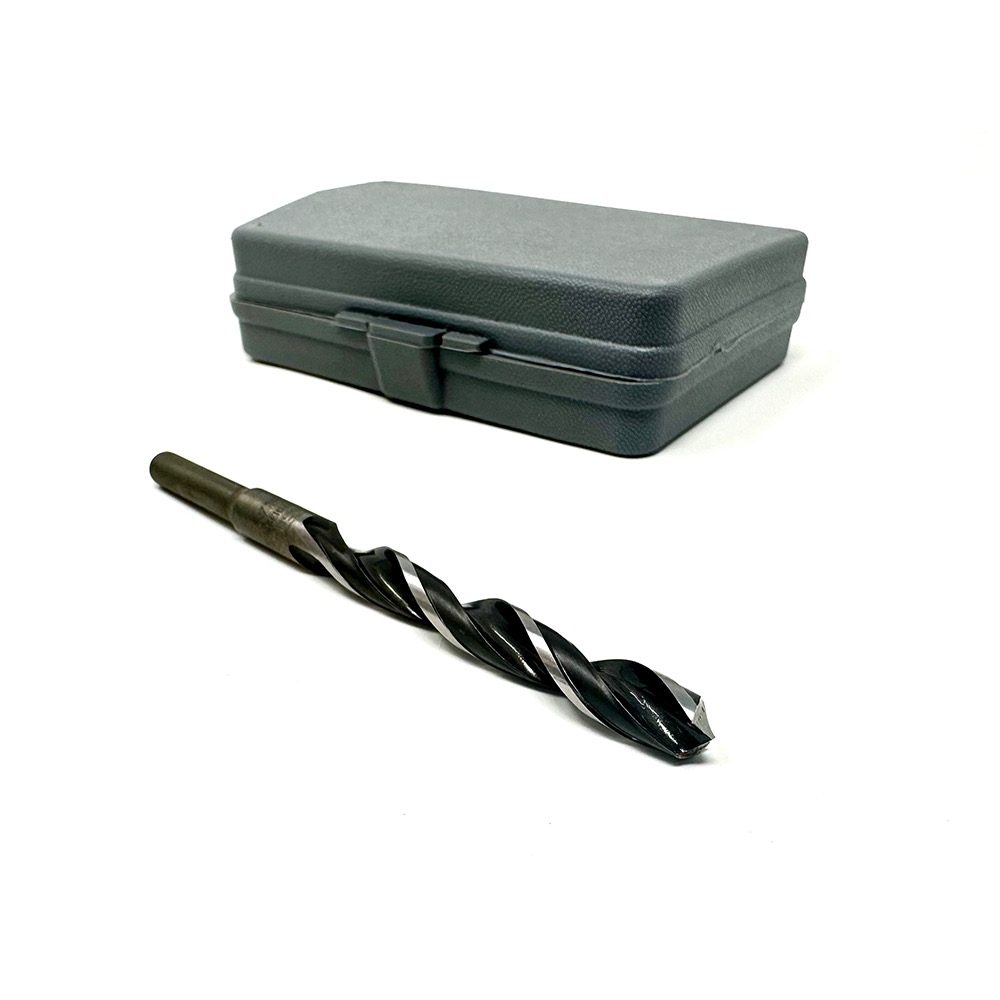 This is the original series set of German made Drill Bits. Quality is unmatched.
Back in the day Black & Decker made this set and it was a very special set to own.
A partnership between B&D USA and German maybe GmbH – This is some good stuff right here!
If you want to know the back story call me. Buy as many as you can. You will love them.
Old German high speed steel can run in hand held air die grinders at higher speeds.
Sizes 1/16″, 5/64″, 3/32″, 7/64″, 1/8″, 9/64″, 5/32″, 3/16″, 7/32″, 1/4″, 5/16″, 3/8″, 1/2″ Will fit any 1/4″ ,3/8″ or 1/2″ Chucks
Comes with a USA made 4″ center punch, probably made in the early 80's
Comes in a hardened quality case that will last forever. I would like to think these were made 40 plus years ago.
Under 1000 sets left.
Buy as many as you want the freight stays the same!