Fast Construction Reamer – Spiral Fluted – 3-Flat shank – Stop Collar – Hole Expansion Reamer
Special Boss Hog Fast Spiral Aggressive Flute Design. Super High Tungsten Tool Steel. Surface treated body and clearance for maximum lubricity.
This reamer is especially designed for the reaming of structural steel plates commonly found in truck frames, rail cars, bridges and pressure vessels.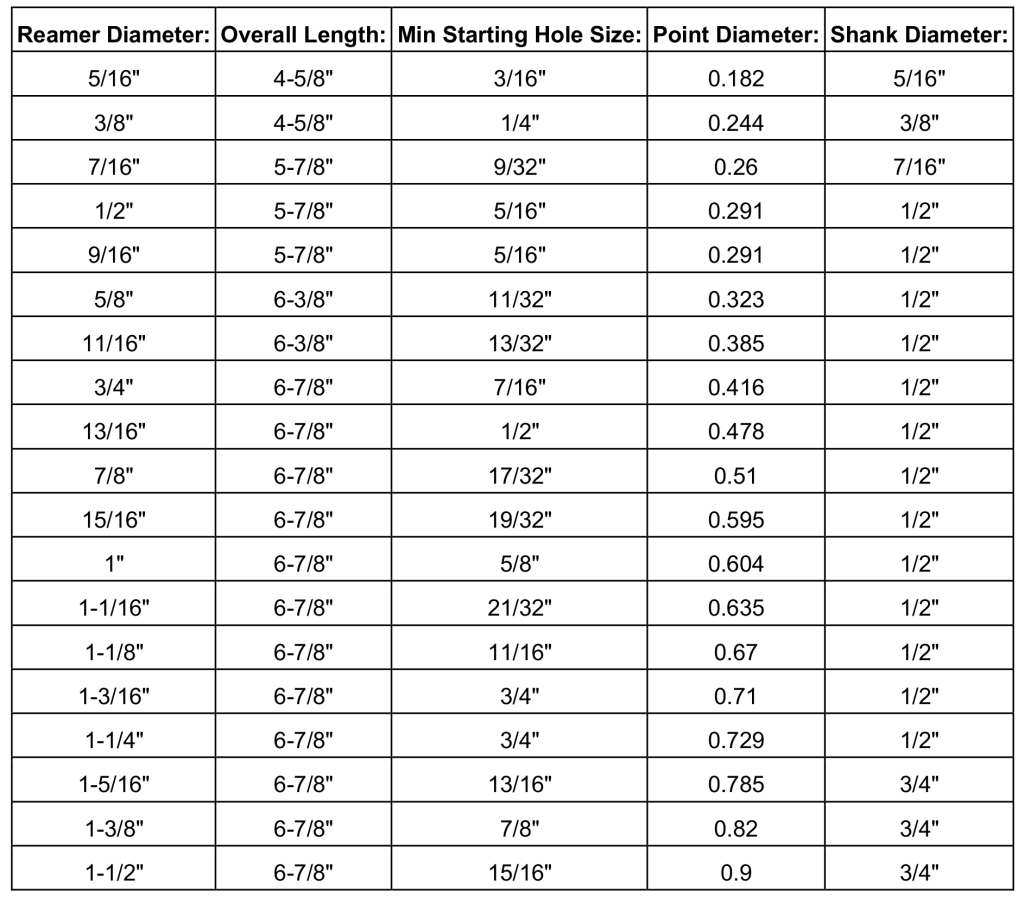 This is a professional series high performance tool Made proudly in the USA.
The fast spiral design makes this the most aggressive reamer you can buy. Made in USA